Projector & Screen Deals Clearance Sale Offers
Save up to £528 on home cinema projectors, portable projectors, screens and more. Offers available while stocks last!
Check out just some of these excellent projector deals below.
Great Deals on the Best Ultra Portable Projectors
Connect iPads, laptops or even mobile phones and create much larger screens anywhere. Sharing is made easier by projecting a bigger screen from a small pocket projector.
Pico Genie M550 Plus 2.0 - SAVE £50
The Pico Genie M550 Plus 2.0 is the ultimate all-round projector with almost every feature imaginable and powerful battery. 
Experience clear images with the Pico Genie M550 Plus 2.0 HD resolution and high brightness of 650 ansi lumens from the palm of your hand.

CHiQ/ChangHong M3000 - SAVE £212
The new ChiQ M3000 LED portable projector is at the cutting edge of performance in portable projection.

Packed with a wide range of features including zero installation and incredible sound it is perfect for home viewing.
Viewsonic M2e - SAVE £80
The Viewsonic M2e is a 1080p Full HD smart portable LED projector that delivers instant fun at the push of a button.
Setup is effortless with instant auto focus and advanced auto keystone capabilities, and its ultralight portable design allows you to take the cinema experience wherever you go.
Great Deals on the Best 4K Projectors
Want to feel like you're going to the cinema every day? Enjoy a bigger cinematic experience with huge screen sizes and 4K Ultra HD quality.
CHiQ B5U - SAVE £310
Bring the cinema to you at an affordable price with the CHiQ B5U 4K laser projector. It doesn't get better value or higher quality than the B5U at almost half the price of rival models. A "TV- Killer" projector. 
Viewsonic LS700-4K - SAVE £528
Combining laser technology with 4K Ultra HD resolution and 3,300 lumens of high brightness, the LS700-4K projector delivers a premium home theatre experience anywhere.
The HD version of this model is also included in our Black Friday sale. See the Viewsonic LS700HD (SAVE £133)
Viewsonic PX701-4K - SAVE £125
For an incredible entertainment experience from the comfort of home, the ViewSonic PX701-4K projector delivers stunning Ultra 4K resolution at an affordable price. Also, enjoy its low 4.2ms input lag and 240Hz refresh rate for casual gaming.
BenQ TK850i - SAVE £250
The TK850i 4K Smart Projector brings an authentic HDR viewing experience for sports and streaming media, even in well-lit rooms. The TK850i 4K HDR smart home projector is powered by Android TV.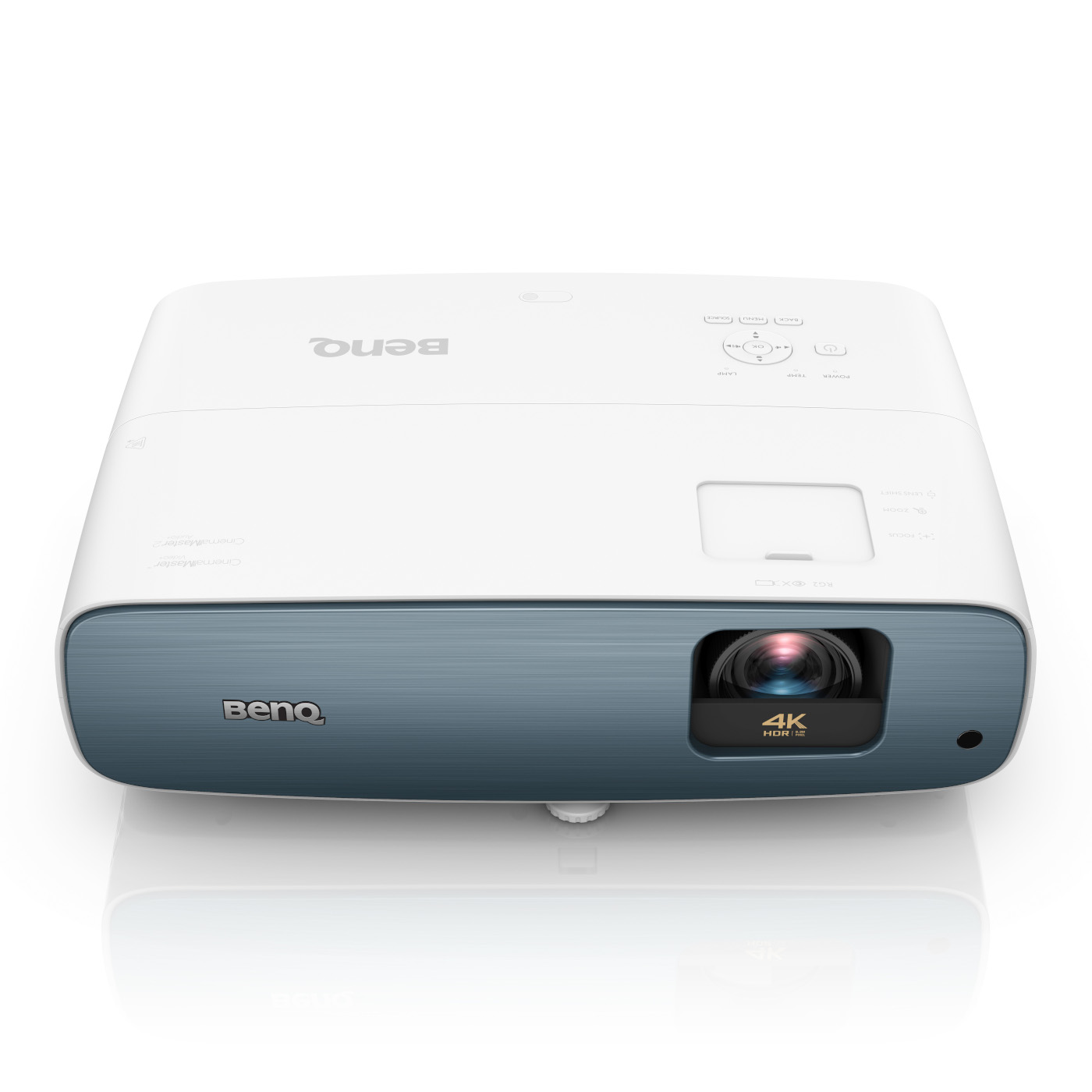 See the full range of Projector Deals
If you need help choosing the right projector or screen please contact our specialist team by phone, email or via Live Chat.